Team
The Interim Tax Network is the reliable partner for flexible tailor-made in-house tax support by experienced tax managers. All tax specialists affiliated with us have a proven track record: trained at internationally operating consultancy firms and companies. Permanent education and professional technology are self-evident and our Tax Managers are almost all members of the Dutch Association of Tax Advisers.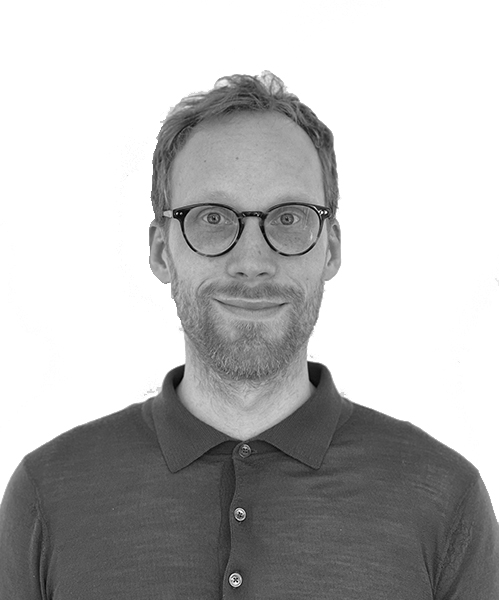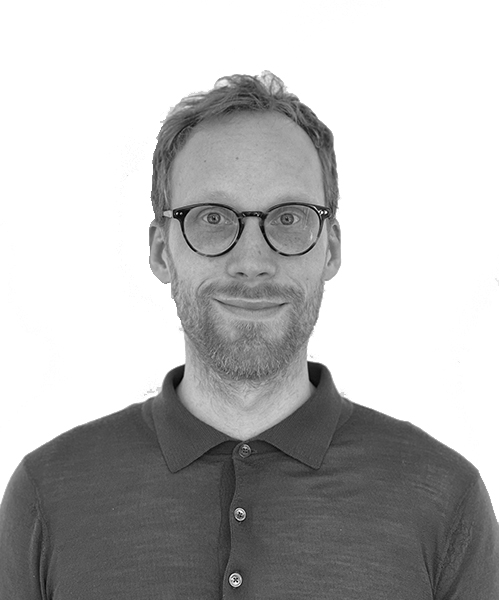 Jan Verboord (1985) is a versatile and experienced tax professional who started his career in the M&A tax team at PwC in Amsterdam, then worked for Deloitte in Amsterdam and NYC before transitioning to in-house where he has fulfilled roles in multinationals as well as midsize compagnies in the food & beverage and travel sectors. Jan has a deep knowledge of Dutch tax and international taxation. Proven record of managing complex tax positions, handling tax audits, stakeholder management, business partnering, tax reporting and building effective relationships with tax authorities and advisors. Fluent in Dutch and English. MSc in Tax economics and laws from Tilburg University.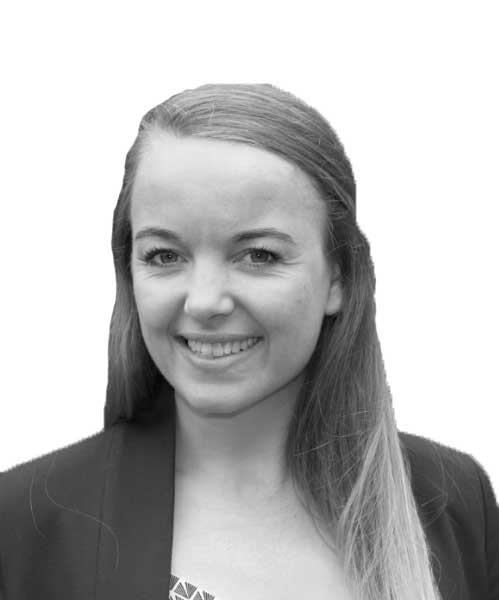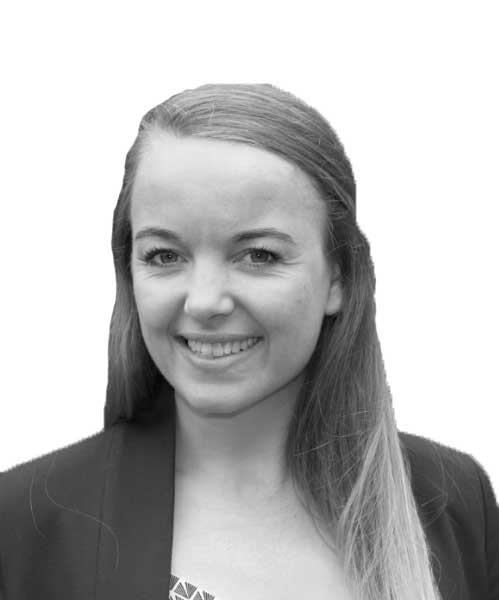 Roos Bareman studied Fiscal Economics at the University of Amsterdam and started her career at the international fashion brand G-Star RAW, where she was a driven in-house tax advisor for nearly ten years. Roos' expertise is international taxation, focusing on cross-border corporate income tax, transfer pricing and value added tax matters. During the last four years Roos was G-Star RAW's Head of Tax. Combining the tax theory and practical implementation is where her strength lies. Early 2020, Roos started her company Bareman Fiscaal Advies, through which she provides independent tax advice and interim tax manager services. In July 2020, Roos started her first interim assignment at ASML, where she fulfils the role of interim tax manager for the EMEA region.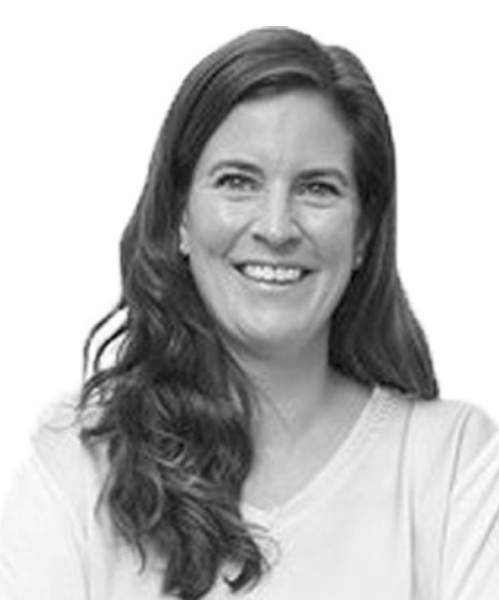 Saskia Kooij-Hogenbirk
Tax Manager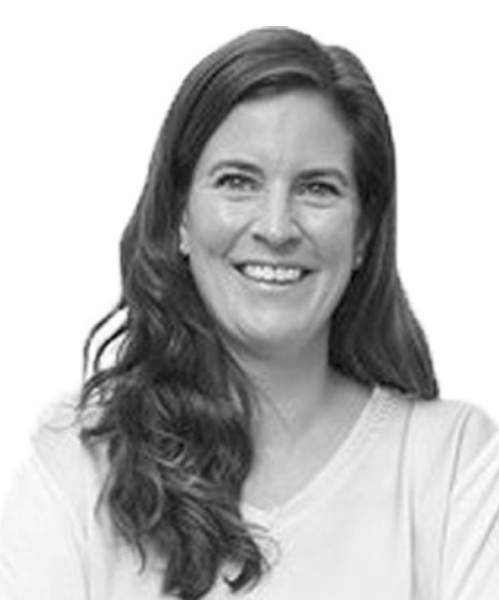 Saskia Kooij-Hogenbirk (1982) started her career in 2007 at the General Tax Practice of Loyens & Loeff NV after obtaining her master's degree in Tax Economics at the Erasmus University in Rotterdam. There she advised approximately 350 clients on corporate tax, income tax and inheritance tax. She was also responsible for filing all tax returns for these clients. Eight years later, she continued her career with the Merger & Acquisition team of PwC. After working at PwC for two years and starting her own company, Saskia started working as a self-employed person in the financial and tax world in 2019.
FLEXIBLE TAX SOLUTIONS & EXECUTIVES